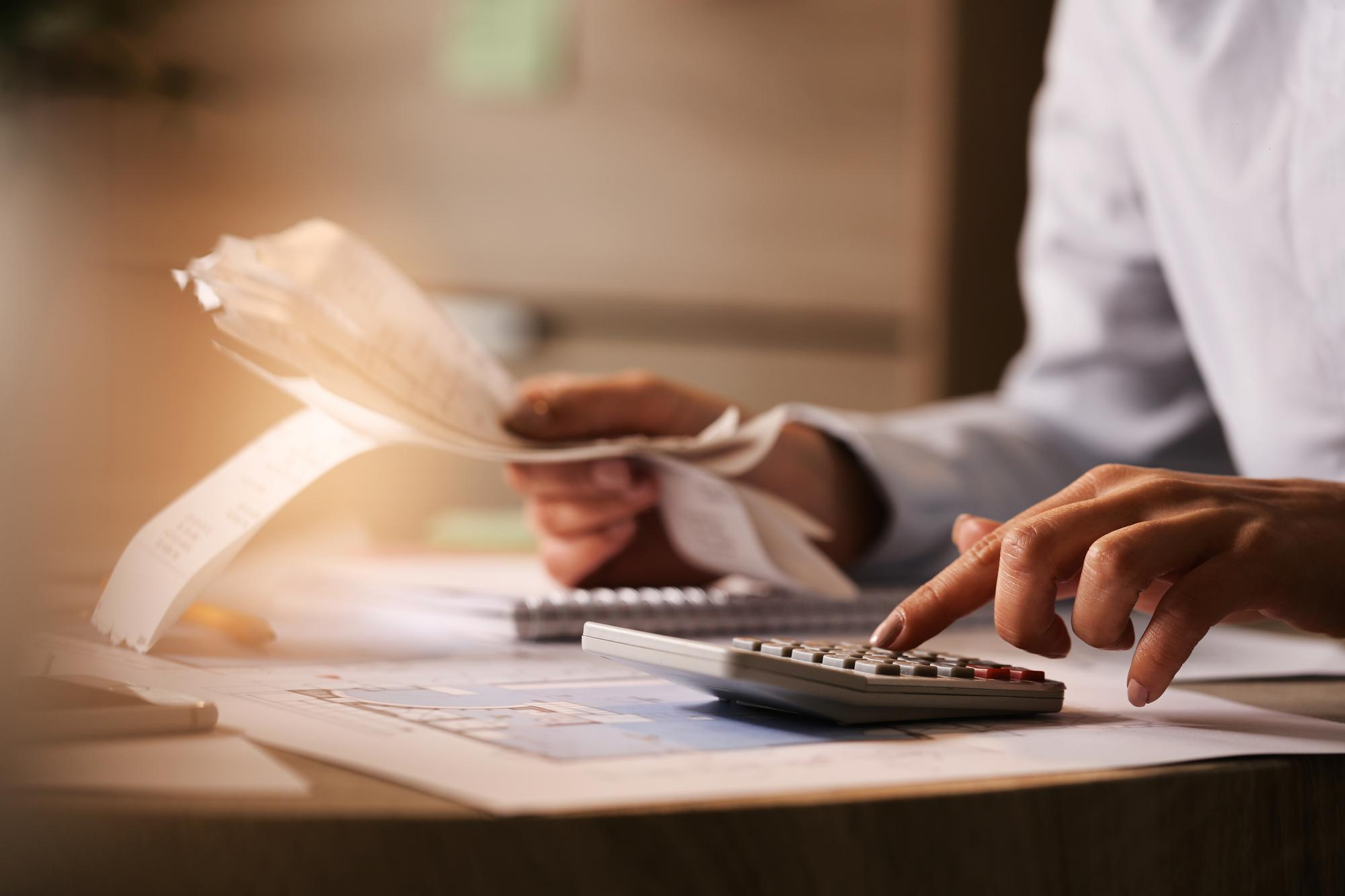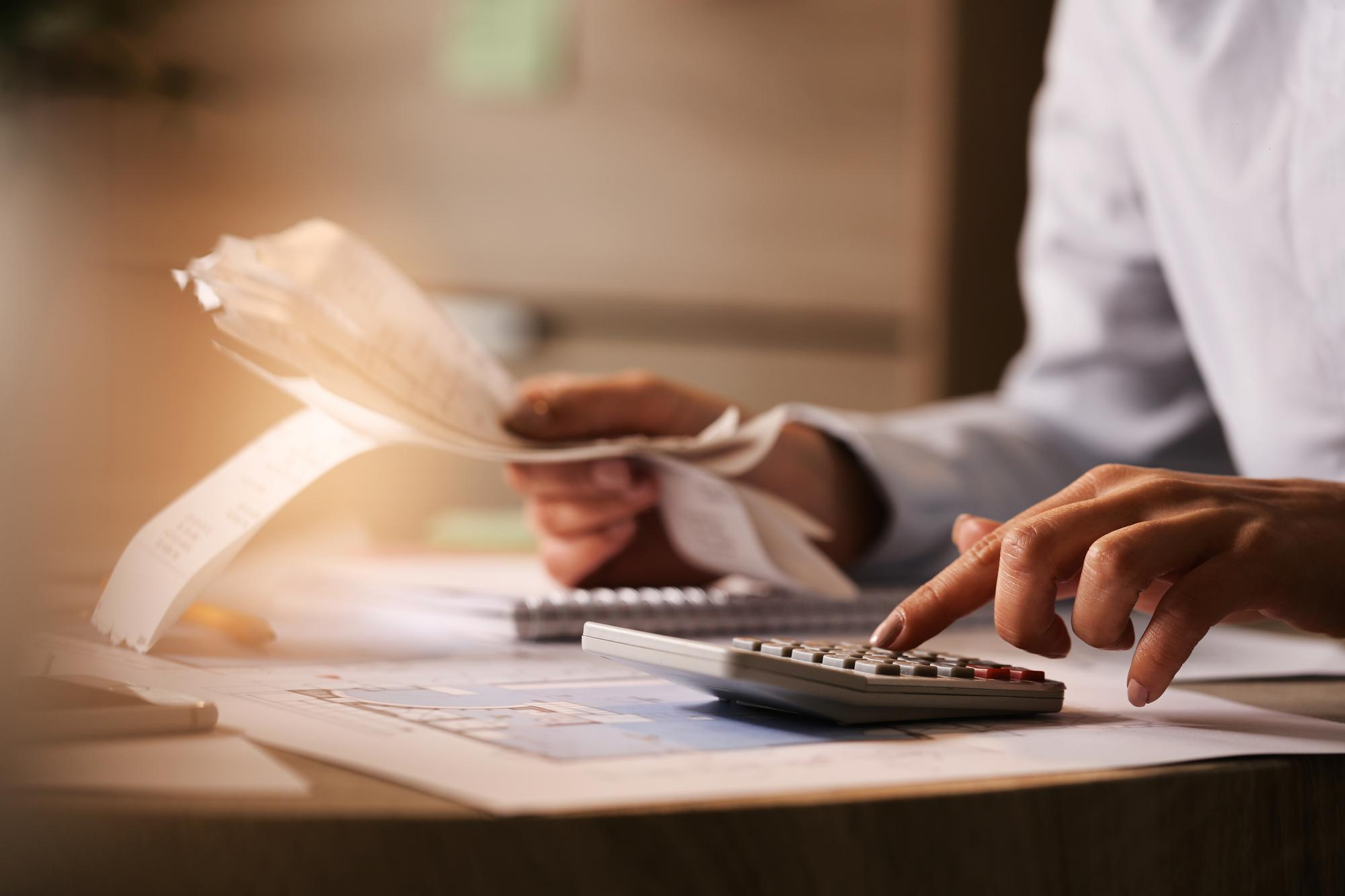 Distant Bookkeeping Partner
Streamlining your financial architecture and aligning with your business objectives and growth is our only endeavor. Our outsourcing of bookkeeping package will help you to improve your cash flow by adding a new aspect to your business well being. We have an in-house bookkeeping services support team which is a group of certified and qualified accountants who are experts in formulating an effective system to handle and monitor your business's financial needs executing latest and most effective technology stacks.
Our Range of Bookkeeping Outsourcing Services
Our bookkeeping outsourcing services experts will help you opt for the most suitable option and way given your specific business needs and our accounts professional will ensure the smooth functioning of the chosen option.
Package of Services
Accurate bookkeeping and accounting services
Accounts receivable and payable management
Accounts consolidation
Monthly financial management
Managing, tracking, and reporting of budget
Accounts payable outsourcing
Profit and loss account management
Monthly income statement procurement
Petty cash accounts management
Trial balance reporting
Day-to-day client invoicing
Year-end audit report generation
Purchase Ledger Management
We help you handle and maintain your purchase ledger by procuring daily creditor report to enable you to pay your vendors at the right time.This helps you maintain the accurate business records. In addition, we also help you maintain accurate purchase ledger by the reconciliation of month end ledger.
Sales Ledger Management
Our ledger management specialists help you garner your debt on time by delivering all the required information and data. We maintain and deliver the debt report of the outstanding debts procuring from the data maintained by our bookkeeping services team to keep your debts the least.