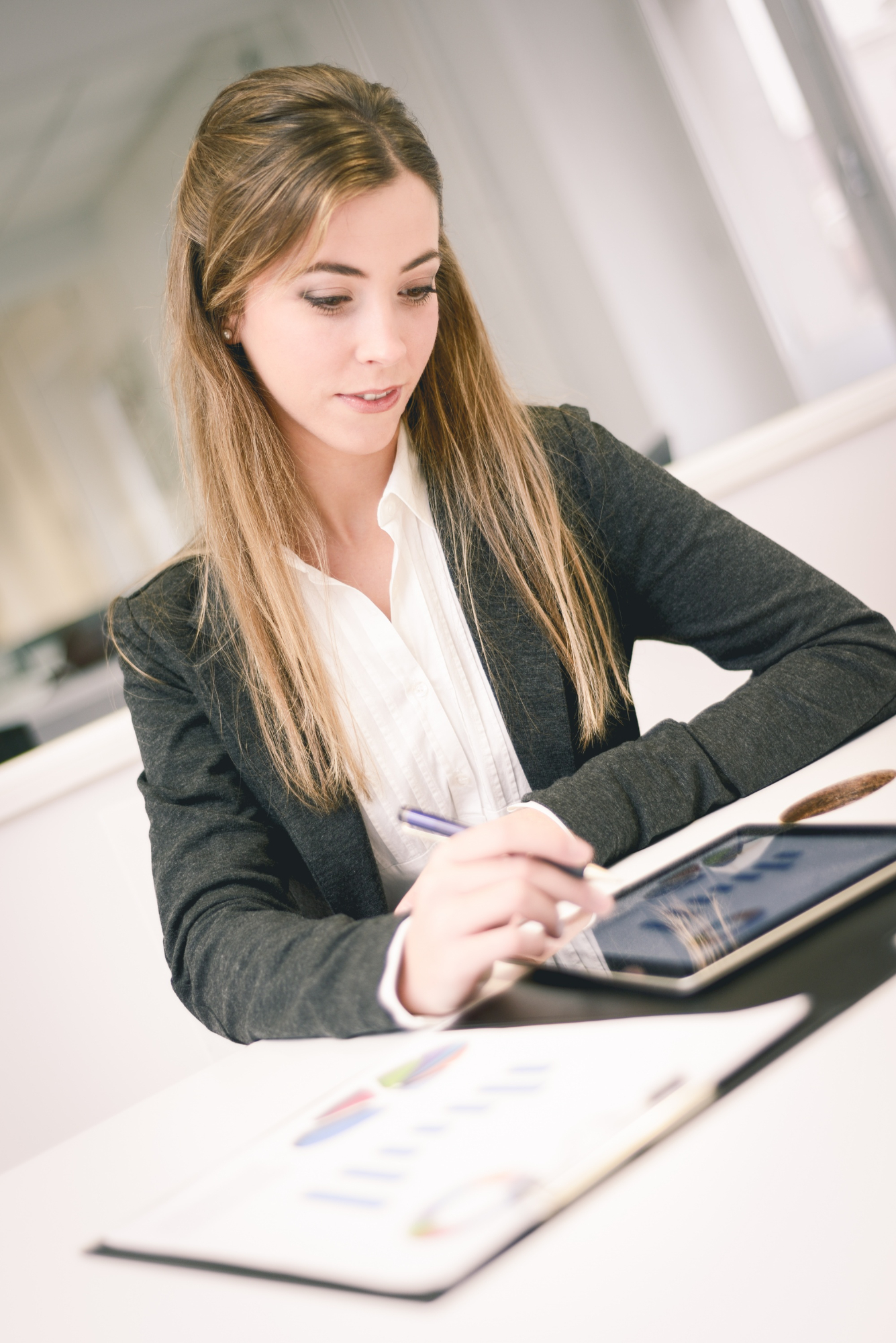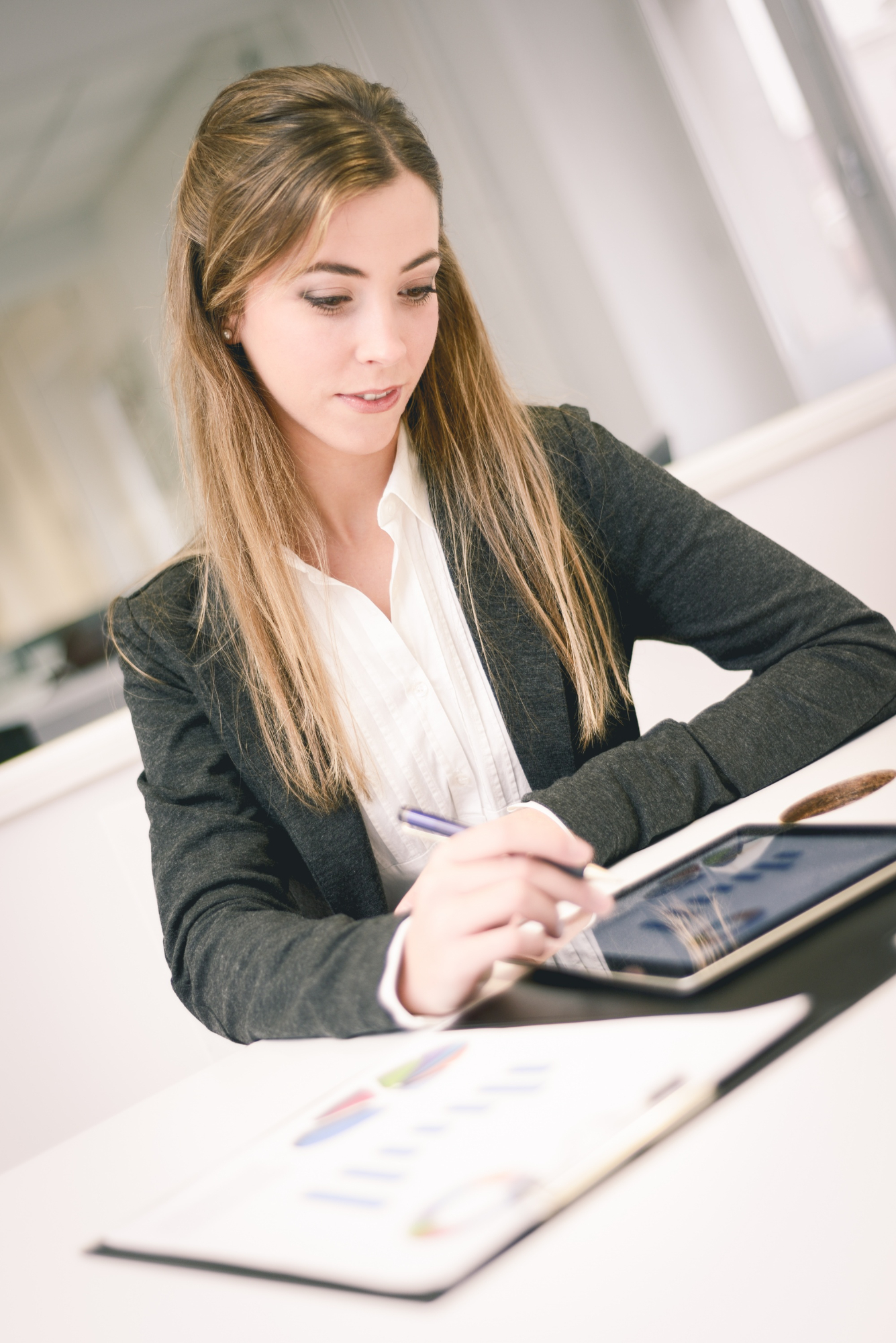 Do you know why one third of the startup companies are failing during their first or second year? It is because they are not accurately keeping track of their financial needs. Poor cash flow management can also lead companies towards failure.
It requires lot of time and dedication for any entrepreneurs to do extensive research and analysis to keep company's financial health in good condition. Just like others, you have only few hours in a day and lots of things to get done. In this scenario, outsourcing your financial analysis and reporting tasks to professionals could be the best decision you ever make.
Accounting Farm can be your outsourcing partners to perform analysis of company's financial situations and provide insightful information about improvements by preparing different types of reports. Our team of experience financial analysts have ability to demonstrate complex financial concepts in very simple way.
Accounting Farm also helps accounting firms & CPAs to do manual tasks of performing analysis and prepare various types financial reports to free up your valuable times to focus on more important tasks.
List of Financial Analysis & Reporting Services
Preparation of Financial Reports such as:
Finance Reports, Tax Reports
Inventory management
Fixed asset and depreciation reports
Accounts Payable & receivables reports
Bank Reconciliation reports
General ledger reports
Cash Flow management reports
Balance Sheet, Profit/Loss Reports
Investor Reporting
Financial Analysis Services
Budget Forecasting
Actual vs. forecast analysis
Pricing Analysis
KPI (Key Performance Index)
Consolidate various data such as accounts, financial planning, cash flow reports to measure and improve company's performance
Financial Modelling
Software Acquaintance


Why Outsource Financial Analysis & Reporting Services
Reduction in Cost
Your company does not need Financial Analyst all time. So, why wasting money to hire full time professional when you get the work done at 50 percent less cost by outsourcing it. You will also avail these services at less price when you also outsource your accounting and bookkeeping services to same company.
Flexibility
You will have control over time allotment and size of team. You can increase size of the team or allot more time when your business must take some informed decision and reduce when you need monthly routine tasks.